Researchers at the InfantRisk Center want to know about your experience getting the COVID-19 vaccine while breastfeeding! Help inform other breastfeeding moms and clinicians by completing this research survey.
Take Survey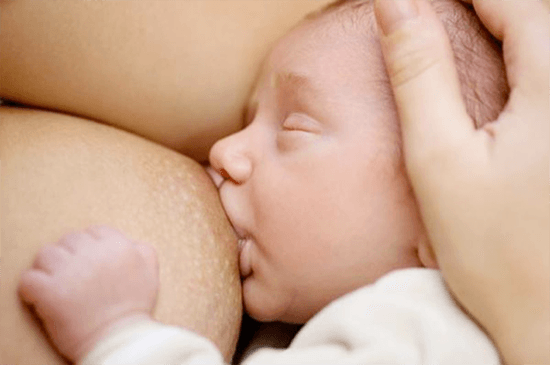 Even in the face of the COVID-19 pandemic, breastfeeding is still safe and highly recommended. Current guidelines from all of the major health organizations, including the World Health Organization, UNICEF, The American College of Obstetrics and Gynecology, American Academy of Pediatrics, and the CDC, are in agreement that mothers can and should breastfeed their newborns even if they are positive for COVID-19.
COVID-19 Breastfeeding Guidelines
---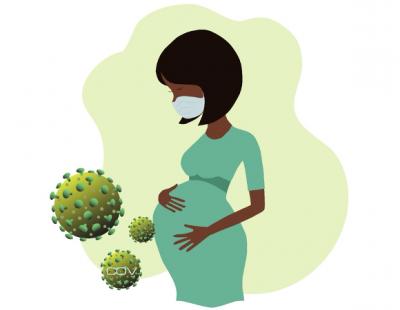 Pregnancy and childbirth bring significant life changes, and so has the pandemic! We want to know how the COVID-19 pandemic has affected you and your experiences during pregnancy and childbirth. Please help future moms and babies by completing this research survey.
Research
Every year my center publishes drugs studies and with information about the transfer of selected drugs into their mothers milk. Take a look at these drugs and see if you might be willing to participate in one of these studies. They are really easy, just collect samples of your milk every few hours, freeze them,  and send them back to my laboratories. We pay for overnight mailing.
Participate in Research