OUR HOURS ARE CHANGING!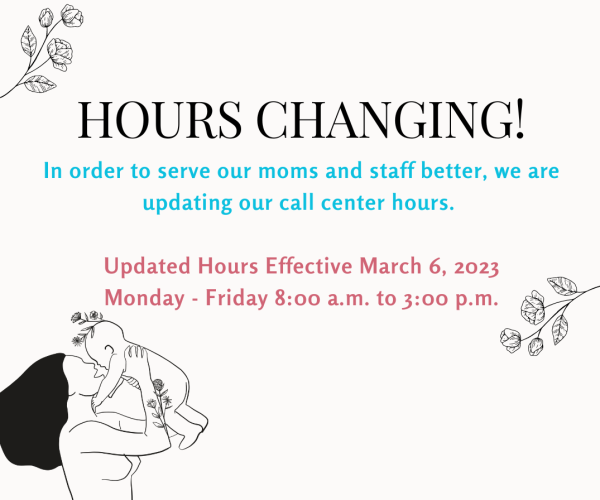 In order to serve our moms and staff better, we are updating our call center hours.
Updated Hours Effective March 6, 2023
Monday - Friday 8 AM to 3 PM
Similar to other medications, pregnant and/or breastfeeding women have not been widely included in studies to determine how well COVID-19 vaccines work or how safe they are. Based on research on women who chose to take the vaccine, we believe the risks that come with vaccination are low. The risk and benefit of the vaccine should be compared to each mother's individual risk for getting COVID-19 as well as how well she is expected to tolerate the disease. Each mother and provider should discuss what choice fits their situation best. (Updated 7/13/21)
Research
Every year my center publishes drugs studies and with information about the transfer of selected drugs into their mothers milk. Take a look at these drugs and see if you might be willing to participate in one of these studies. They are really easy, just collect samples of your milk every few hours, freeze them,  and send them back to my laboratories. We pay for overnight mailing.
Participate in Research